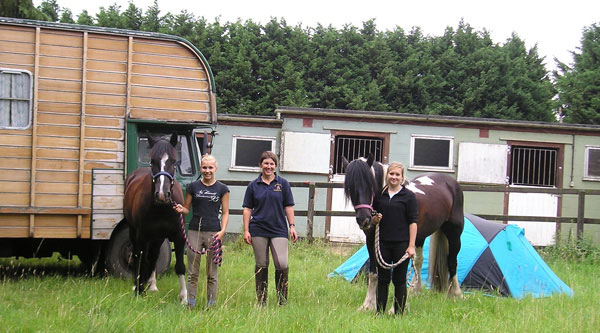 Bardwell Manor Equestrian Centre can now offer you the opportunity to bring your own horse on holiday.
Between April and October you can bring your horse(s) and either chose to camp on site in your horsebox, tent or caravan, or to stay in local accommodation.

Horses can either be accommodated in stables or post and rail paddocks (or a mixture of both).
We have toilet and shower facilities on site for campers to use and electrical hook up available for horseboxes or caravans if required.
We are local to the network of bridleways and tracks known as 'The Stanton Rides' which offers 18 miles of riding.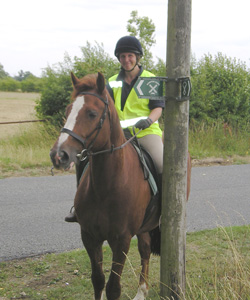 Whilst you are on holiday you may also wish to book one or more lessons with one of our instructors.
Our well qualified team are able to help with both dressage and show jumping.

We are local to the historic market towns of Bury St Edmunds, Diss and Thetford.
We are able to feed/check your horses if you are looking for a 'non-riding' day.

Prices (valid from 1st May 2019)
Use of Stable £21 per night (including straw)
Use of Grazing £16 per night
Use of both stable and grazing £31 per night
For current camping prices, please see our
camping
page.
If you would like to book lessons during your stay please
contact us
to discuss availability.
Lesson prices are on our
lessons
page.
This project is supported under the rural development programme for England by EEDA, Defra and the EU.